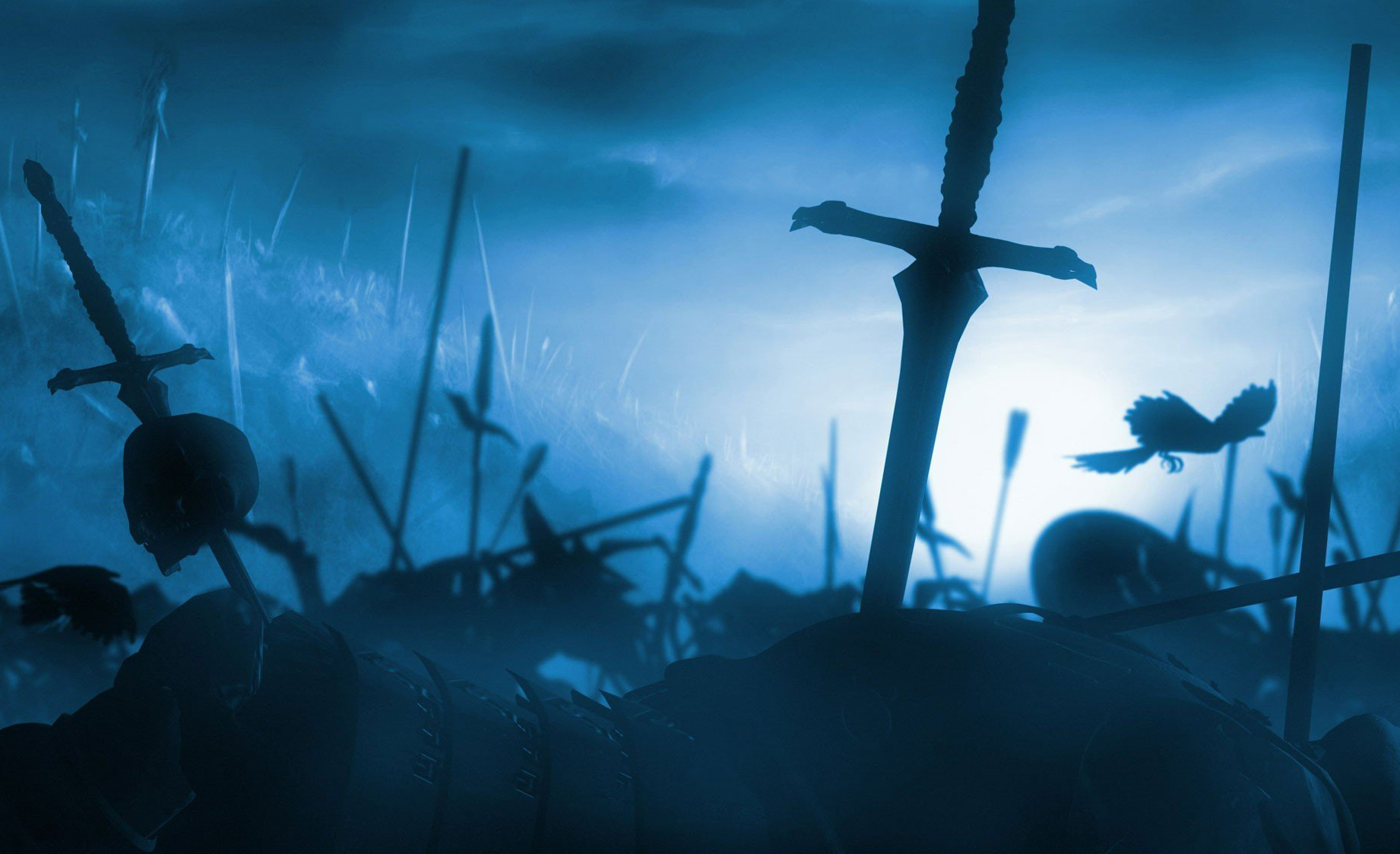 Armageddon is the war to end all wars.  The war to decide what supernatural entities will lay claim to Earth, and humanity for that matter.  See our Paranormal Question & Answer Blog to see a broader explanation of what is along with who will battle for ultimate power.
The Battles In The War Of Armageddon
There will be many secret supernatural battles in The War Of Armageddon before major battle break out including the armed nations of the Earth.  Some say there could literally be hundreds of battle in the greater war. The following is a record of all the battles that have taken place.  Victors in red indicate a win for the forces of evil while one in green indicates victory via the forces of good:
Current War Of Armageddon Battle Win-Loss Tally
Forces Of Good:

1

Forces Of Evil: 1

Undecided: 1
---
The First Battle Of Armageddon
Victor: Undecided | Halloween October 31, 2013 At The Devil's Pentagram In Tobol, Kazakstan
Battle Description: The Devil was ousted from Hell but Dimitri Diablo, an evil Sorcerer, took his place.  Queen Of Halloween Shala was spared.  Santa Claus, a Demi-Angel, was badly injured.  Anti-Claus destroyed?
Major Players:
Mystic Investigations
Santa Claus
Halloween Queen Shala
Anti-Claus
The Devil
Dimitri Diablo
---
The Second Battle Of Armageddon
Victor: The Devil's Demon Faction | February 21, 2014 At The Demigod Camp Semideum In Siberia, Russia
Battle Description: Siberian Camp Of The Gods Decimated By The Devil! The Devil may be confined to Earth for now but he's utilizing his stay to strengthen his ground forces of evil.  Earthly Gods take an embarrassing hit to their training camp with a multitude of casualties.
Major Players:
Gods & Goddesses
Demigods
The Devil
Slenderman
---
The Third Battle Of Armageddon
Victor: Zeus Nature Gods & Goddess Faction  | Super Blood Moon Night Of September 27th, 2015 In The Mystical Forest Of Woodland Springs, Colorado
Battle Description: Zeus sought revenge for the loss of his Demigod Camp. The Devil appeared to disappear yet he's not in Hell. Dimitri Diablo still retains his title of Hell King. Goddess Gaia is back! Anti-Claus may have returned!
Major Players:
Mystic Investigations
The Devil
Zeus King Of Gods
Goddess Gaia
Dimitri Diablo (Hell King)
---
The Fourth Battle Of Armageddon
Potential battle could take place on August 21, 2017 of the Great American Solar Eclipse.  Somewhere in the continental United States along the solar eclipse path…Update…This never happened but it now looks like it may happen in a zone where total solar eclipses cross paths on a map. Possibly the April 8th, 2024 eclipse. So the southern tip of Illinois could be the location of an Armageddon battle!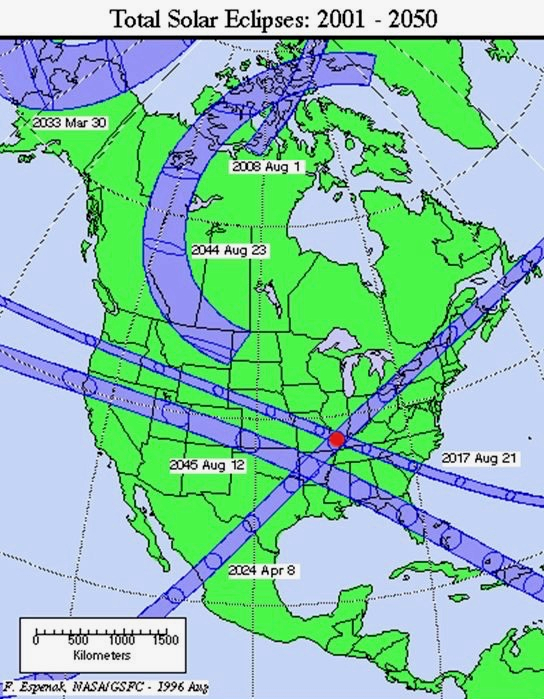 ---
Articles About Or Relating To Armageddon On Our Website
Also See: Paintings of Life After The Apocalypse
(Visited 369 times, 2 visits today)
Comments
comments