The Supernatural Thanksgiving Warning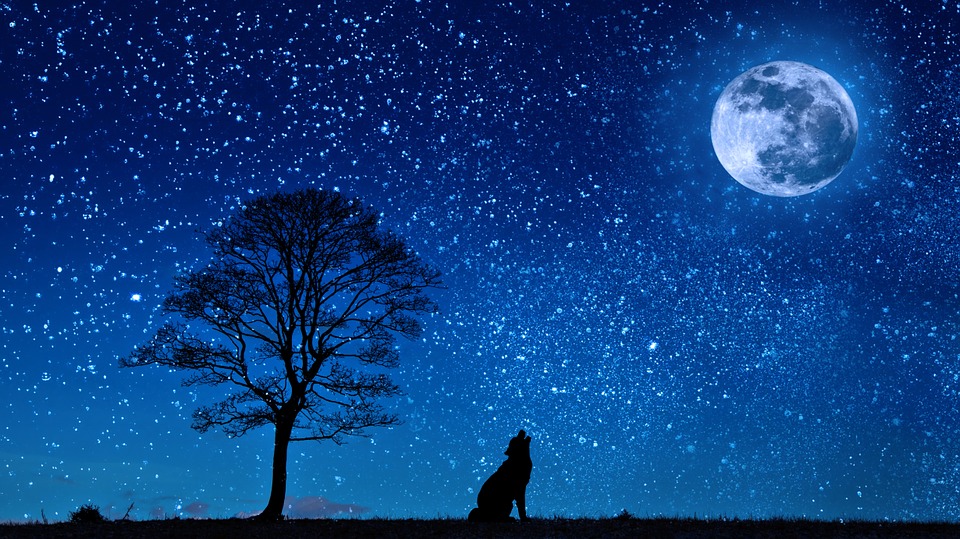 The Full Moon of November is often called the Beaver Moon or Frost Moon. This is due to a time in the past when this was the last time to set Beaver traps before the water froze over for the winter. Certainly, for many in the Northern Hemisphere, it is the first month where frost becomes a nightly occurrence. In the secret supernatural community, we usually call it the Dark Moon as the days grow noticeably shorter and the night grows longer thereby facilitating more sinister supernatural activity. The enchanted energies of this moon are usually riding high fresh off the frights of Halloween. This often results in more ferocious Werewolf activity!
The Thanksgiving Werewolves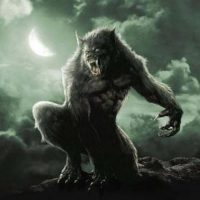 Since the Full Moon of November 2018 falls on Thanksgiving it is called The Thanksgiving Moon! Thanksgiving is the transitional holiday between Halloween and Christmas that leans a lot more toward the Xmas end. Its connection with the Spirit Of Christmas and the Spirit Of Autumn brings calmer lunar energies. This means the Werewolves of Thanksgiving will be meeker and less monstrous. As long as you don't provoke them the hairy horrors should steer clear of you. Feel free to enjoy the cool moonlit nights in this final swan song of fall! Just to be safe wear silver, a sprig of Wolfsbane, or carry holy water with you. Read The Rest Of This Paranormal Activity Forecast…Including Dark Native American Spirits, Gobbler Ghouls, And Turkey Zombies…
As an Amazon Associate we earn from qualifying purchases.