Mystic Investigations Deals With A Haunted Lighthouse!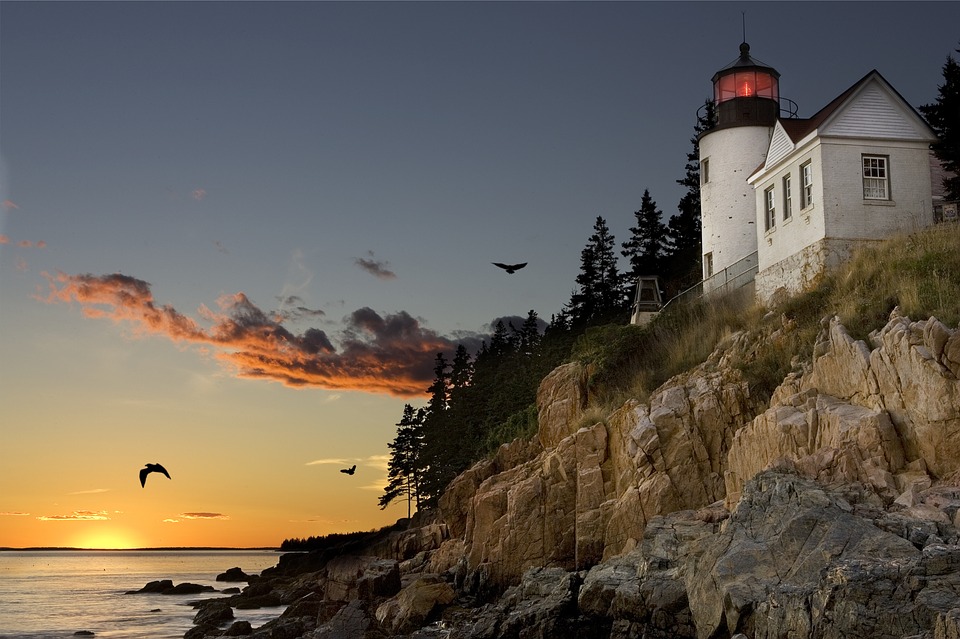 In celebration of National Lighthouse Day on August 7th, I decided to take my employees on a field trip to Woodland Springs, Colorado's only lighthouse on Luminary Lake. The paranormal lake is full of supernatural life and is known to suddenly develop huge waves and thick mysterious fog. In the early days of our town a lot of people went missing in the lake so they built the lighthouse. However, it's rumored a Curse was placed upon it by a local dark witch after a lighthouse keeper thwarted her effort to sacrifice several local kids to the demon she worshiped. The curse came into play once the lighthouse keeper was eradicated by her malevolent minions. Thankfully a Witch Slayer came to town and took her out as well with extreme prejudice! Read more about our incursion into a lighthouse full of ghosts that formed into a poltergeist under the power of a dead witch…
As an Amazon Associate we earn from qualifying purchases.