Who Is The Samhain Child?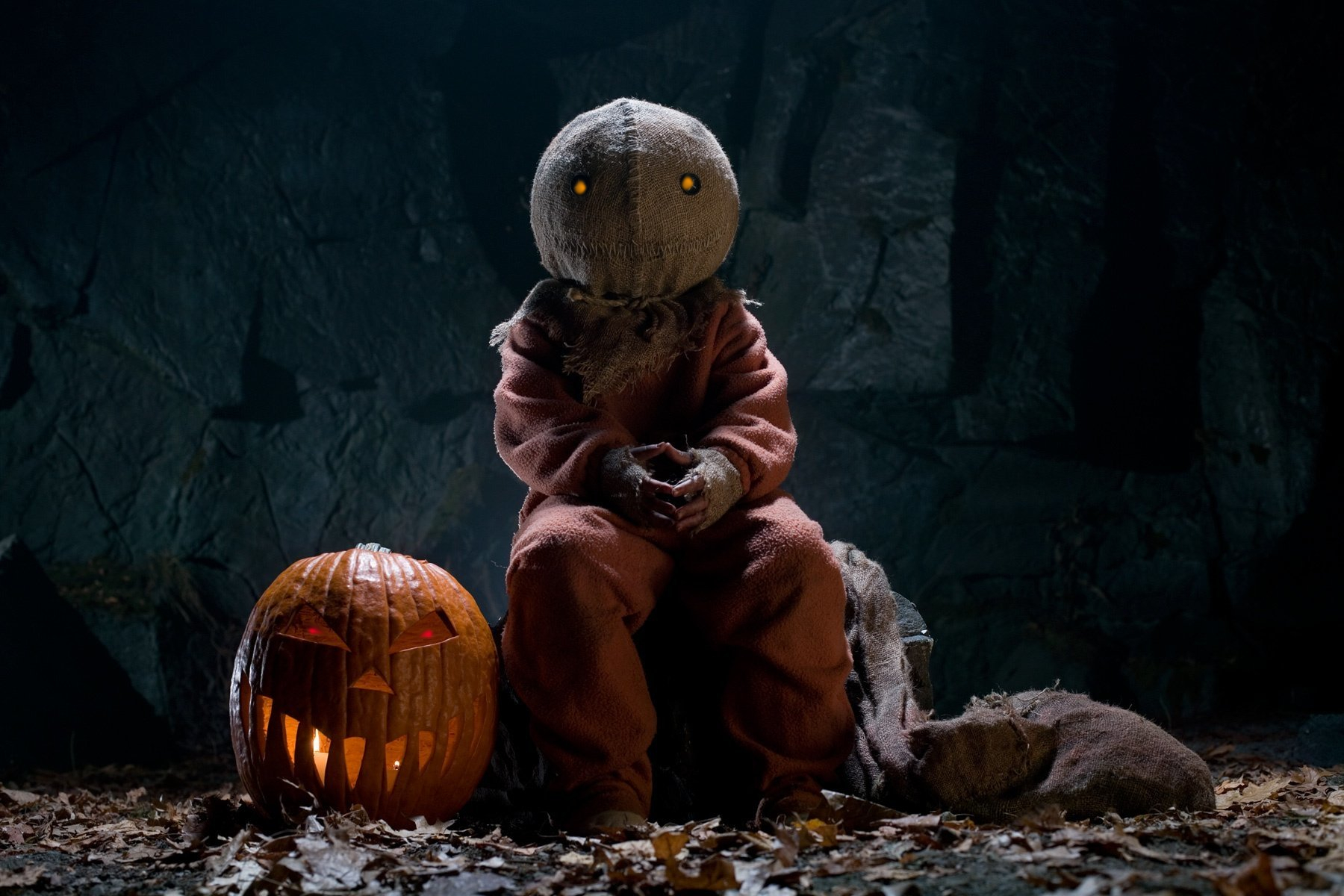 On All Hallows Eve, Halloween Queen Shala chooses one of her adopted children to receive the full metaphysical energy of The Halloween Spirit. In actuality they become apart of the power conduit that includes Shala herself. The enchanted energy is seen by the orange glow in their eyes at times. The Spirit Of Halloween gives the special child amazing paranormal powers that cannot be defied by even the most titanic of terrors! They could easily take down a Demi-Demon, First Generation Vampire, or Werewolf! On that diabolical day they are named Samhain, or simply Sam in an anointing ceremony on Halloween Island. Read The Rest Of The Story On Our Halloween Blog…🎃
As an Amazon Associate we earn from qualifying purchases.