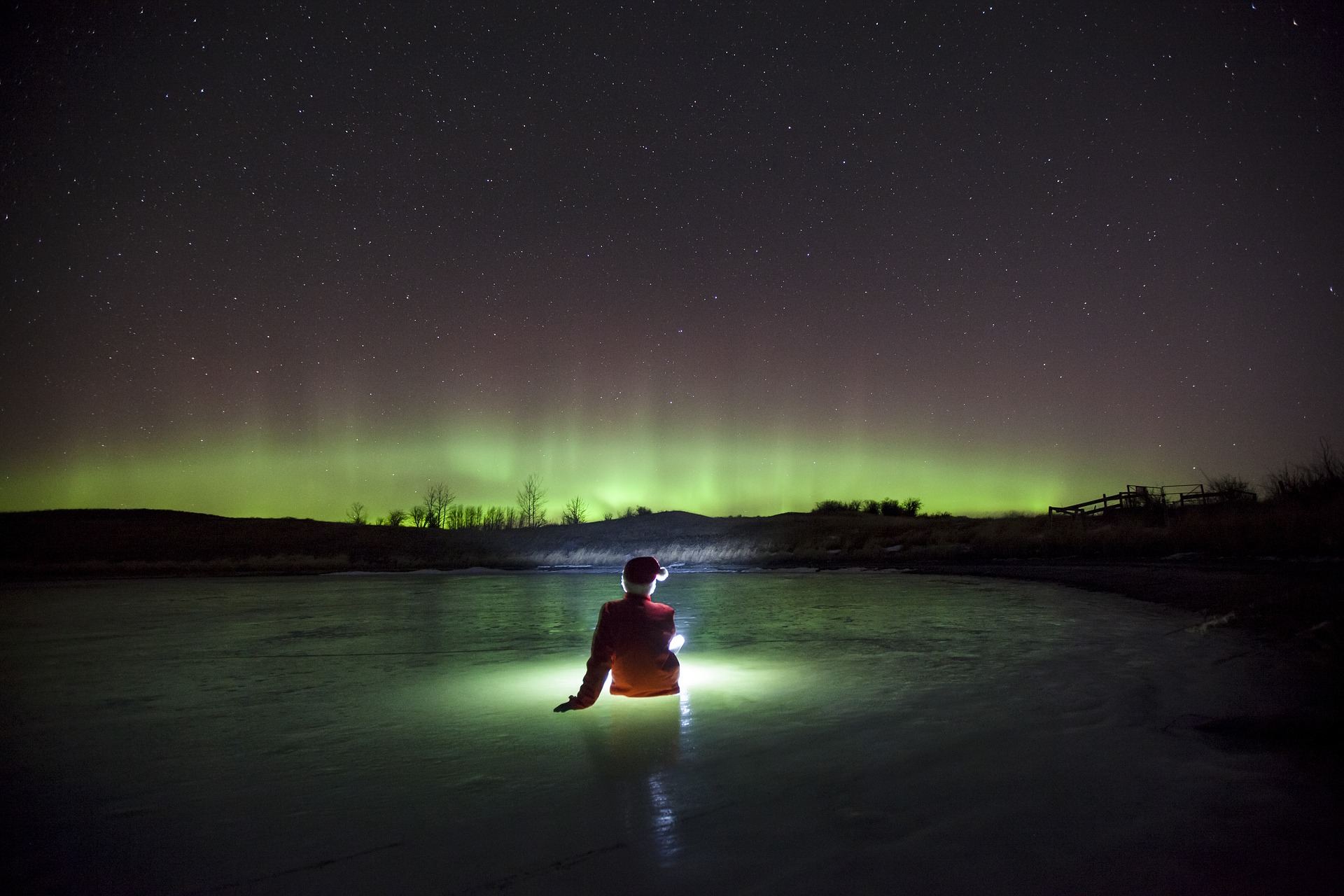 Friday, October 13th, 1989
Santa Claus's battle with Jason Voorhees amid the 1989 Halloween season took place in Ohio. Santa ended up saving a group of teenagers who decided to spend a spooky Friday The 13th night at an abandoned summer camp. Naturally, they thought it was all good fun to invoke the nefarious name of Voorhees thinking he wasn't real. To their shock they found out he was very real! Jason then went after them with a murderous vengeance! Their shrill screams echoed through the cold shadowy woods as they found themselves in a living horror movie!
The first potential victim was about to be slain by a sharp implement as his friends looked on in terror. They tried to intervene but were easily tossed aside by the living dead menace. Frozen in fear they prepared to witness their friends death and flee into the dark forest. At that moment Santa Claus rushed from the brush and punched Jason in the face so hard he flew right through a tree losing his blade in the process! Santa screamed, "Run my children and don't ever look back!" Indeed they scurried away and made it safety home.
Santa had been in the area dropping off Elves who were scouting locations to hide magical energy reserves and mystical traps. These are essential in dealing with the Anti-Claus and his annual attacks during Santa's Christmas Eve gift delivery's. Jason arose and stomped toward Santa with intent to kill! Father Christmas held his hand forth and said, "Jason you still have a shed of child like innocence in you! You were never allowed to grow up!" I can release you from your demonic bonds if you allow me to infuse The Spirit Of Christmas within your dark heart while I introduce some of my soul to heal you. If you do this then you have my solemn promise that together we will march into the bowels of Hell and free your Mother from bondage! Despite both your crimes against humanity you can be redeemed and find peace in Heaven someday! Take my hand and begin the journey into your salvation. End this nightmare for all concerned my son!" Read The Rest Of This Horrifying Tale On Our Christmas Blog…