Is Back To The Future A True Story?

Do Time Traveling DeLorean's Exist?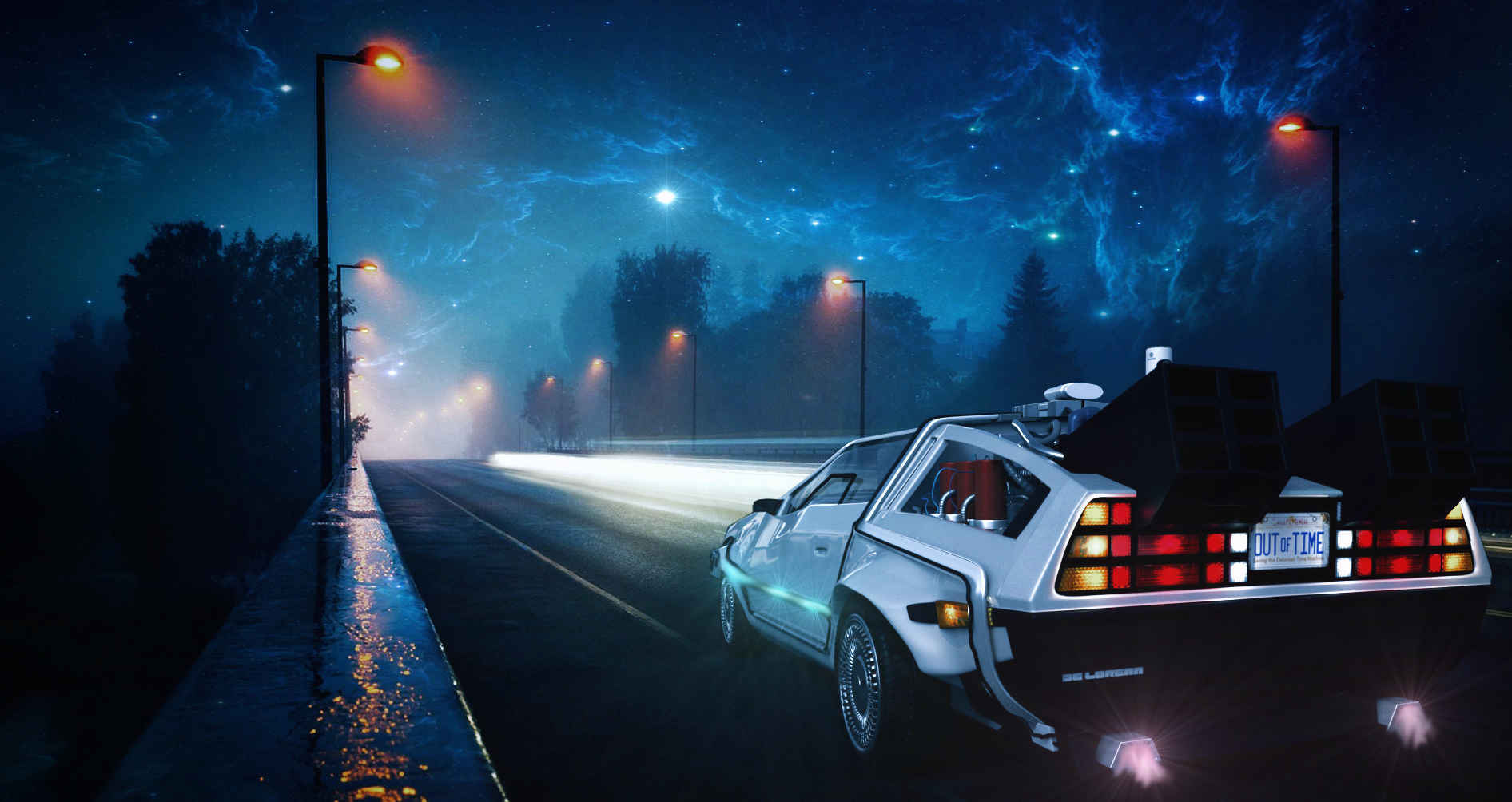 As with many works of fiction, it seems there is at least some shred of truth, if not the whole truth, hidden in plain public view.  Back To The Future is based on a real-life series of time travel incidents discovered by the US Paranormal Defense Agency.  As a part of any paranormal cover-up they release some information to the Hollywood propaganda machine to make the story into a movie thereby painting it as fiction. This heads off any claims of it being real.  A common tactic used by the government to hide all manner of supernatural events.
Back To The Future Is Real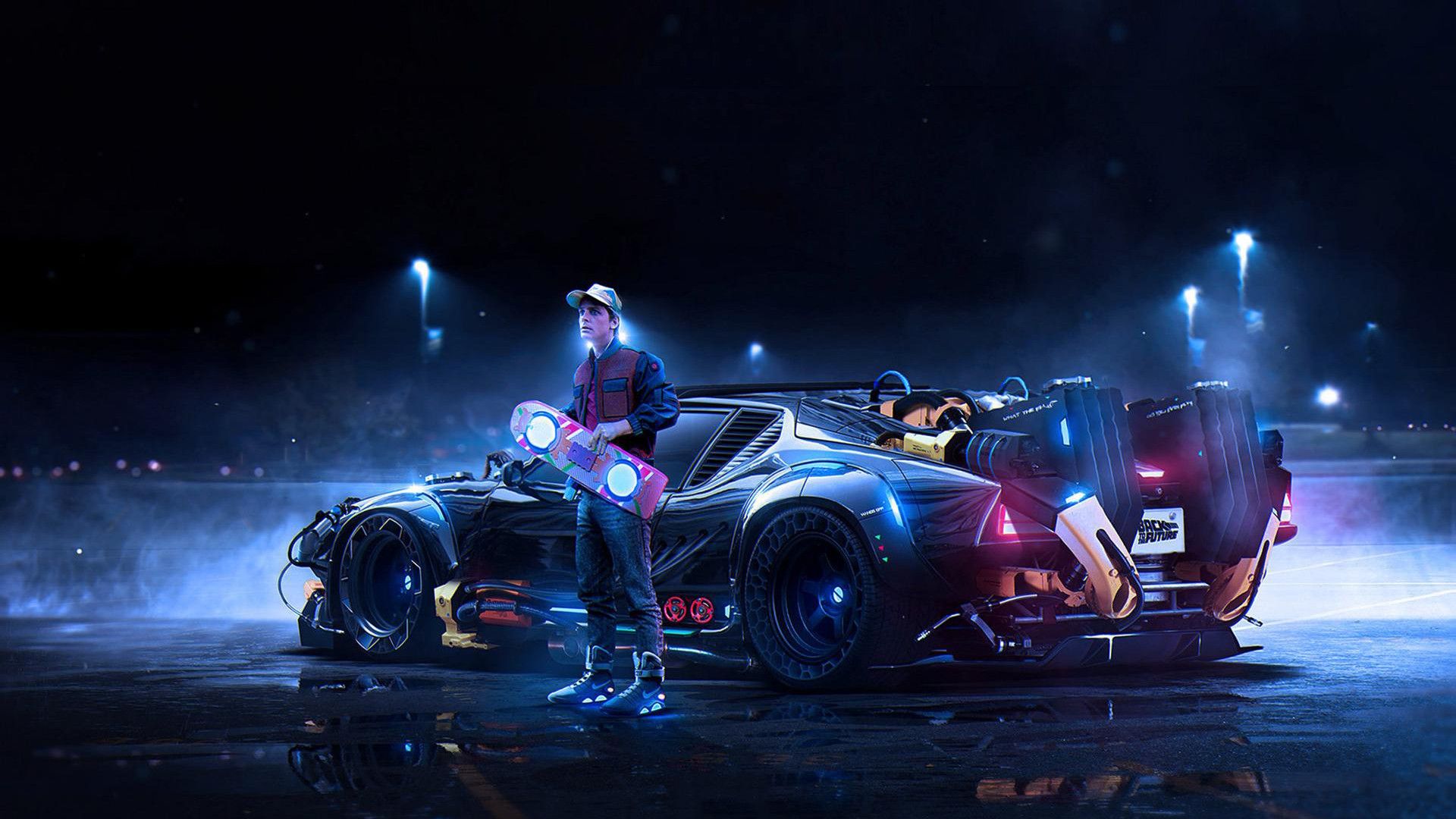 Sometime in October 1979, a real-life mad scientist by the name of Dr. Everett Black invented a time machine within a vehicle in Hildale, Utah.  Black clearly was the inspiration for Dr. Emmett Brown. The vehicle in question was a black 1978 Chevy Van.  Unlike the movie, Dr. Black needed more room for temporal equipment, supplies for extended trips to the past, and future along with a small sleeping space.  Another difference from the BTTF movies is the fact that Everett made dozens of trips through time from prehistory all the way to the distant future of a human intergalactic civilization.  However, like the movies, there were temporal paradoxes because the Black time travel device was extremely unique. Unlike most forms of real time travel, the Time Van didn't travel to near-identical Parallel Universes.  This is why various law enforcement authorities eventually became involved! The temporal shockwaves Dr. Black caused were easily detectable!
How The Time Van Worked
The Flux Capacitor from the movies is a real device as invented by Dr. Black. The true Flux Capacitor creates and emits a unique high-frequency stream of compressed Photons that caused a bubble of unknown electromagnetic radiation to form around the time vehicle. Dr. Black dubbed it Chronon Radiation. This radical radiation has the power to seriously warp space-time to the point of crushing anything in the bubble to an infinite point.  Somewhat like a localized black hole in that respect. However, this horrifying property is due to the vehicle being separated from the natural movement of time into the future which causes it to be confined to a Planck Length sized 3-D Universe frozen in time… Read The Rest Of The Story On Our Time Travel Blog…
Time Traveling To The Past

As an Amazon Associate we earn from qualifying purchases.