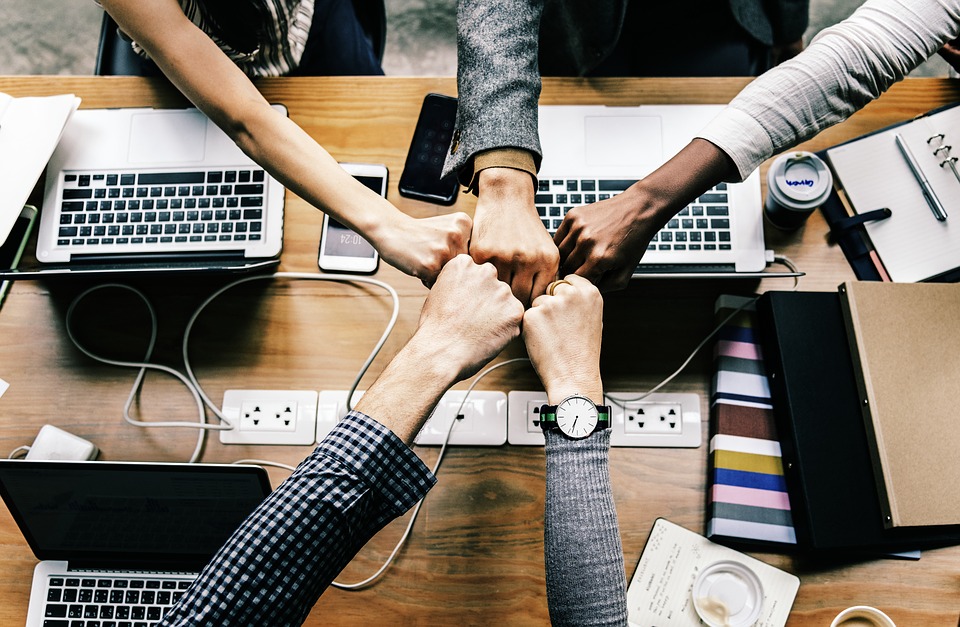 Are you a high school junior or senior thinking of a future career in the world of the paranormal? Perhaps you're currently seeking your undergraduate or graduate degree in the supernatural sciences? Then maybe the Mystic Investigations Internship Program is right for you? Our paranormal program is perfect for those contemplating the final decision of entering the enchanting yet sometimes dangerous world of the metaphysical. We especially welcome those seeking a supplementation to their education and top-flight on the job experience. Joining the Mystic Investigations Internship Program will most definitely be a life-changing reward for those serious about supernatural investigations and private crime-fighting related positions in a corporate and field environment.
As an Intern, you will perform a wide array of duties depending on your current level of knowledge. These can range from seemingly mundane errands to full-blown participation in active cases we perform whether paid or pro bono. You will have the pleasure of working with our titanic team of paranormal professionals who encompass all facets of the supernatural in our quest for international justice. Indeed Mystic Investigation handles any and all cases from around the globe. You will get a firm grasp on working in our modern high tech corporate facility and traveling about the world if you so choose. Our investigations take us to supervillain lairs, wicked witches covens, vampire nests, Underworld caverns, zombie fields, werewolf woods, monster laden swamps, and houses haunted with all manner of non-corporeal entities of evil! An Internship with us gives you a head start in attaining a permanent position at Mystic Investigations. It takes bravery, hard work, and dedication to be all you can be in the fight against supernatural darkness! Interning with us will be the final step to making the tough choice and sacrifice to aid humankind without them even knowing it!
Interns are paid minimum wage due to the infinite value of the experience they will receive. In some instances, you may be able to earn college credits for your work with us! Most of our Intern positions are in the Summer which is the ideal time for students to spend quality time at our firm. Non-Summer Internships are for those in the final stages of getting their paranormal degrees. Those who are further down the road to supernatural certainty. Your duties will be based on what we feel you can handle and what you're comfortable with. We assimilate you slowly to what can be the shock of the supernatural. First-year Interns rarely go out into the field unless we're sure the danger is minimal. You will also be required to keep a variety of things secret as per The Supernatural Secrecy Pact and to keep the general public blissfully ignorant. Most can't handle the truth of the monstrous malevolence that exists on our paranormal planet! To that effect, all Interns must sign a non-disclosure agreement in addition to parental permission if they're under 18. To all who venture into our wondrous world, we salute you and look forward to working with you on your incredible journey!
Xavier Remington
President & CEO
Rebecca Abernathy
Senior Vice-President
Internship Program Manager
CURRENTLY, ALL INTERN POSITIONS ARE TAKEN! CHECK BACK PERIODICALLY FOR OPENINGS!
The fourth Thursday in July is National Intern Day! | Twitter 🐦