What appears to be a highway with a disappearing car is actually a roadway simulated test track at a top secret Illuminati facility in Southern Italy. That's why the CCTV camera footage has very little information on it except for the time minus seconds, and the date of May 4th, 2014. It's a private camera rather than a government surveillance unit. The Illuminati are a secret cabal of plutocratic elites who rules over all the nations of the world via their multinational corporations that have deep influence in government. This global shadow government is called the New World Order.
They are also in league with reptilian extraterrestrials who actually evolved from dinosaurs on our planet millions of years ago with the aid of demonic forces. These aliens had left Earth after a catastrophic meteor caused the extinction of the dinosaurs. Some returned in the 20th century, and joined forces with the Illuminati for the purposes of global domination, and enslavement of humankind. Various top secret research facilities around the world, such as the one seen in the video, are utilized to test Extraterrestrial technology in real life situations. In this case teleportation technology for the purposes of abducting anyone who could be a threat to their master plans!
The Vanishing Car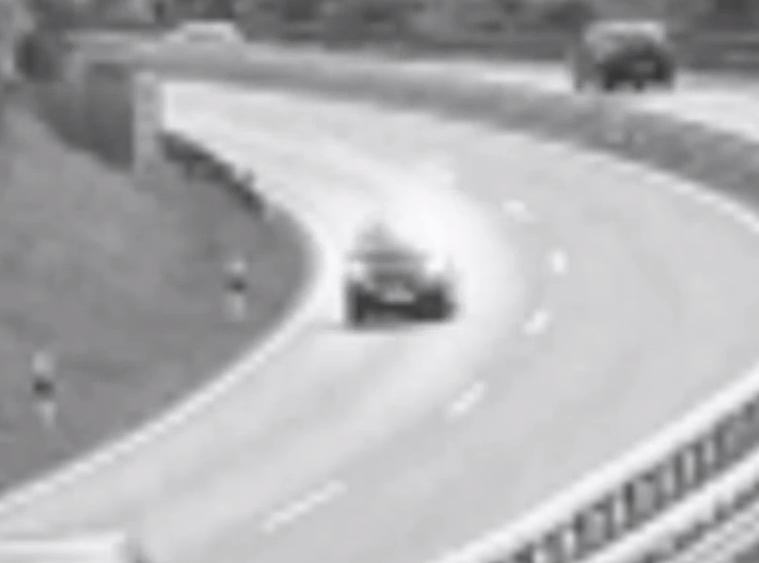 The above video footage was smuggled out of the top-secret Italian facility courtesy of a janitor who shall remain nameless.  He witnessed unspeakable horrors taking place within the facility with what he described as "unholy technology".  As a devout Christian who could no longer stand by the atrocities he decided to quit his job.  He acquired the footage above on a computer memory stick accidentally thrown away.  He had hoped releasing the footage on the internet would cause people to ask questions but the Illuminati cover their tracks as usual.  Once again the video has been branded a fake as many are in order to cover the truth from the general public.  Hopefully this alien teleportation technology won't be used as a weapon against the general populace!