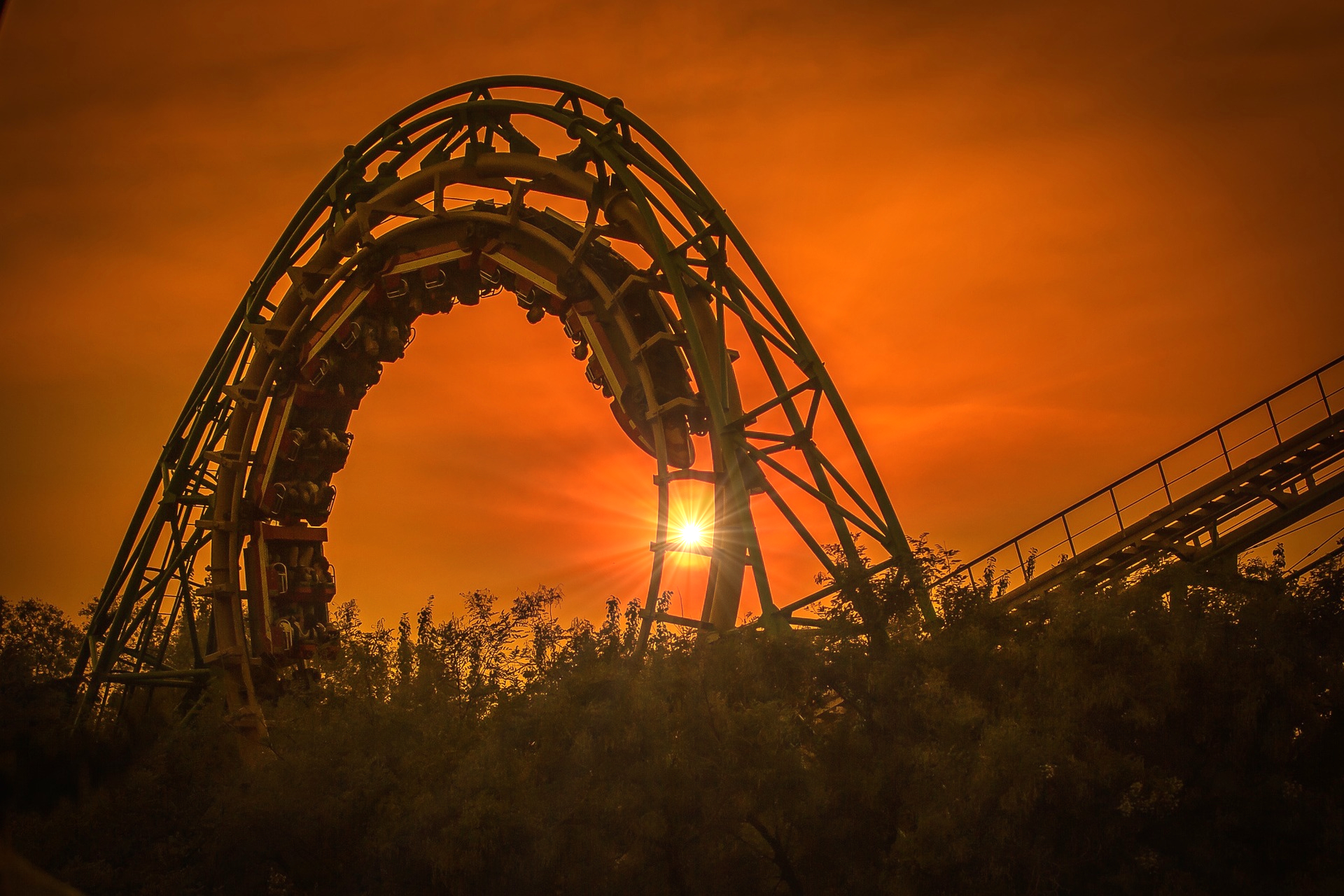 Xavier Remington, Mystic Investigations President Here! The employees have been trying to get me to acknowledge National Roller Coaster Day since I have a thing for most holidays including the extremely minor ones. I finally caved in and decided to take everyone to the amusement park for an extended lunch. However, they had to ride the scariest Roller Coaster the minute they got there without barfing or they'd have to return to work. Some declined to go at all due to not liking such rides. A few took up an offer from our Executive Vice-President Drake Alexander who is a vampire. He promised to compel or hypnotize them into not being afraid anymore. A few took him up on the offer. He would be staying behind due to sunlight issues that make him burst into unholy flames.
Lunchtime At The Amusement Park
Once at the park we had four barfers and one Super Puker! Back they went to the office while the rest of us made the most of the amusement park. The Super Puker was a pompous guy bragging about how he loved roller coasters and could ride anyone without issue. Naturally, Senior Vice-President, Demi-Mermaid, and resident witch Rebecca Abernathy magically sped up the ride by 3 times causing him to spew chunks and hold his head down in embarrassing shame. She made sure he was the only employee to be on the coaster. Of course, that didn't help the other park goers who were with him on it! LOL!
I did some bragging of my own as I promised to win the fair Rebecca a gargantuan stuffed dolphin doll by hitting the bell at the top of the High Striker. A classic test of strength created by hitting a pad at the bottom of a tall column with a huge mallet in order to force a small puck to the bell. I was aware that most of these prize-winning contests are rigged and I couldn't ask Rebecca to use her magic for personal gain. So I mustered up all my strength to hit the pad squarely on center for the best chance of winning. I had three tries. The first attempt was a test to gauge the device. It got over half way up. The next try almost reached the top. On the third try, I made the bell ring after screaming out a personal motivational quote…."By The Power Of Grayskull!" There was awkward silence for a moment before the crowd gathered around started laughing and clapping as I presented the dolphin to Rebecca.
The Disgruntled Demi-Sasquatch
As I soaked up the adulation our telekinetic psychic Julia Hathaway sensed some tension nearby. A little girl had a scowl on her face as she exclaimed,"Daddy that was supposed to be my dolphin!" Next to her was a huge muscular man that was at least 7 feet tall with excessive body hair! He angrily muttered,"Oh it will be yours, baby! That son of a bitch won't get away with stealing your precious dolphin!" Rebecca and I walked to the fresh lemonade stand when Julia screamed,"Look out!" The man took a swing at me but missed. The little girl forcibly ripped the dolphin doll out of Rebecca's arms and ran away into the crowd. She ran after her while a little Elf wearing a Hawaiian shirt, red shorts, and sunglasses whispered into a green Christmas tree walkie talkie saying,"We got a Naughty Lister Santa." A voice on the other end acknowledged,"10-4″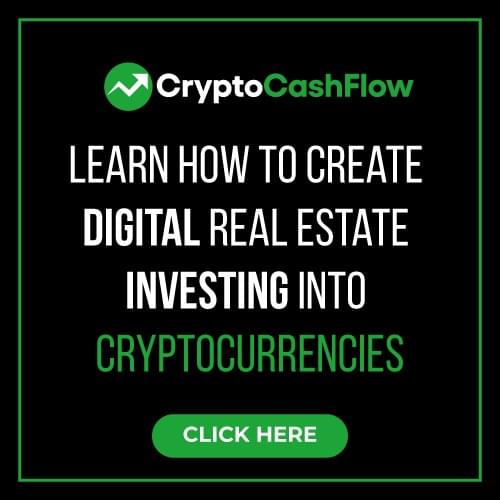 I dealt with the rage-filled giant. Julia yelled again,"Be careful Xavier he's a Sasquatch-Human hybrid!" The man turned toward her puzzled she'd even know that. Of course, I took that opportunity to leap into the air and belt him in the face! He roared in anger while I gripped my hand in pain. His jaw was like iron! He began swinging at me wildly with a crazed look in his Bigfoot eyes! He bellowed,"That was my baby's dolphin you bastard!" Clearly, he was drunk or deranged! I utilized my Kung Fu and Ninjitsu skills to the fullest but this nut seemed invincible! Thankfully I was far quicker than this giant oaf and was able to evade his blasphemous blows! A crowd quickly gathered around the spectacle. Julia attempted to use her telekinetic powers against him but as a Demi-Sasquatch he had a fair amount of immunity against various powers and all magic as well. Bionic boy wonder Zack Powers and his bionic girlfriend Summer Eden ran up to take him on. I took that opportunity to order a refreshing ice cold lemonade as I got a much-deserved rest on a park bench to watch the show. The dynamic cyborg duo actually caused some pain in the hairy horror. He stumbled a bit throughout their attack but he finally tossed both of them into the bumper boat pool nearby!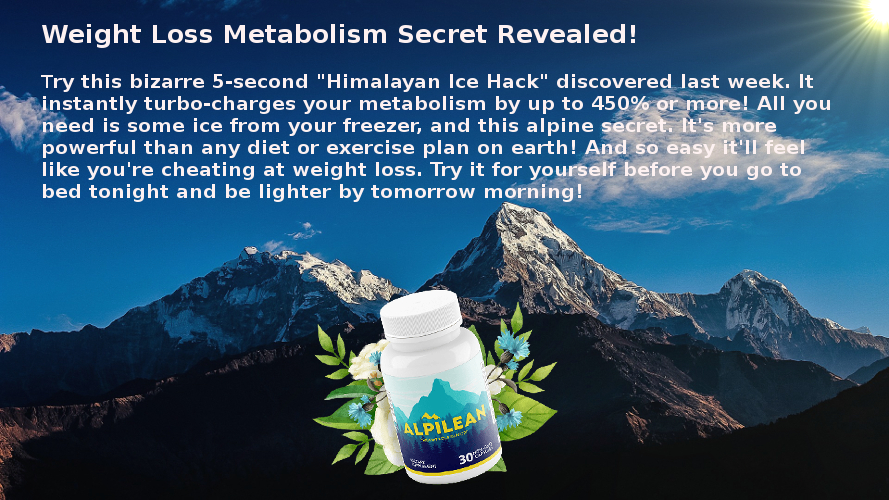 Meanwhile, Rebecca raced past the thieving child at super mermaid speed and stopped right in front of her. The child of not more than seven years old was startled before displaying a sinister scowl and screamed,"It's my dolphin bitch!" She punched Rebecca in the gut along with a swift kick to her leg with little result. The force of the punch and kick indicated the child was at least 1/4 Bigfoot. Rebecca sternly told the girl,"That's my dolphin fair and square! Your daddy needs to teach you not to steal things from other people!" The girl replied,"My daddy says we can take anything we want from this world! The Sasquatch are the rightful heirs!" Suddenly the dolphin flew out of her hands into Julia's via telekinesis. Rebecca then picked up the struggling girl to return her to her crazy daddy.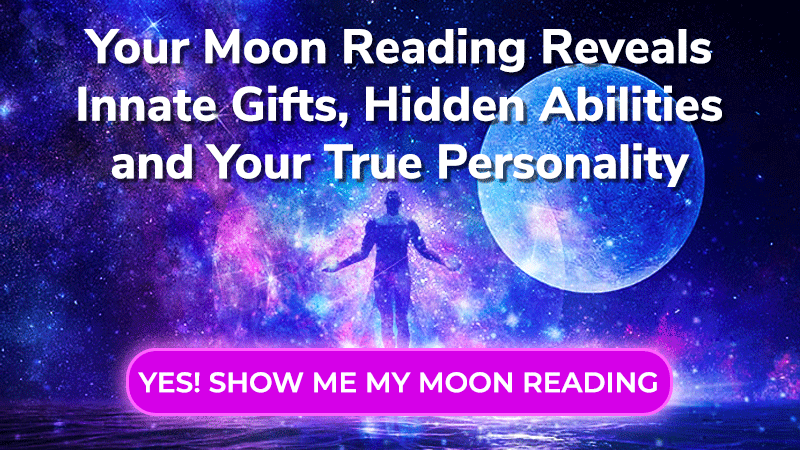 I finished my refreshing lemonade just as Bigfoot boy came at me again. He broke the park bench in two as I leaped away from it! So it was round two with this guy on this hot sunny day. We went at it for a minute until he stopped as he saw Rebecca holding his daughter. He yelled,"Hey put her down!" Rebecca did and she ran to her dad and said,"Daddy beat them all up and give me my dolphin!" The man looked around dazed as he saw everyone in the stunned crowd holding out their smartphone cameras. At that point, a Bigfoot roar came from the woods nearby. The man looked scared as the girl exclaimed,"It's grandpa! He's angry! We have to go now!" The girl had a temper tantrum and screamed,"My dolphin daddy!" He picked her up and ran into the woods in a flash. I'd imagine the Sasquatch people didn't want such exposure. Especially over such doll based idiocy! The little Elf mentioned previously held up a device that made an odd whining noise. At some point, everyone found out their video footage of the fight was distorted beyond recognition. The Elf was simply enforcing the Supernatural Secrecy Pact.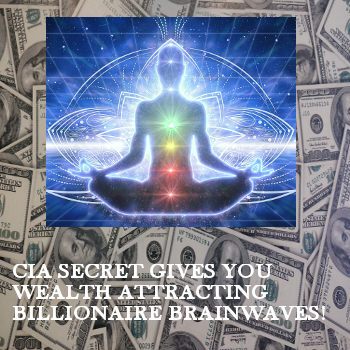 Rebecca and I got some ice cream before leaving with her dolphin doll. Thankfully nobody was hurt except for the park bench. It will be a National Roller Coaster Day we'll never forget! Hopefully, we never hear from the Demi-Bigfoot and his dolphin obsessed daughter ever again! If so then we should introduce him to another fellow Human-Sasquatch Hybrid we know. Mr. Altec who is the bouncer at our local supernatural hangout known as Club 13.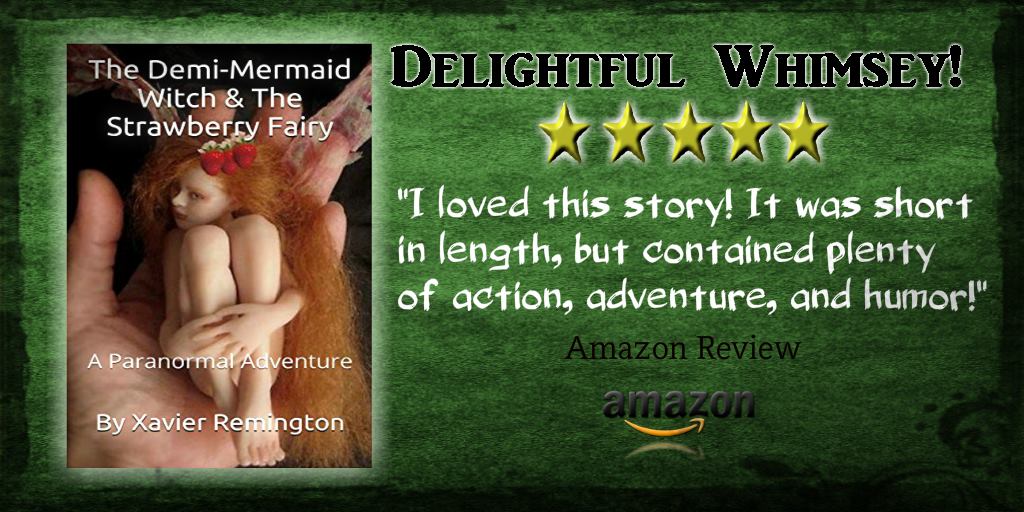 Get Your Own Giant Dolphin Doll!