Free Supernatural Stories Chronicling The Adventures Of Our Team Of Paranormal Investigators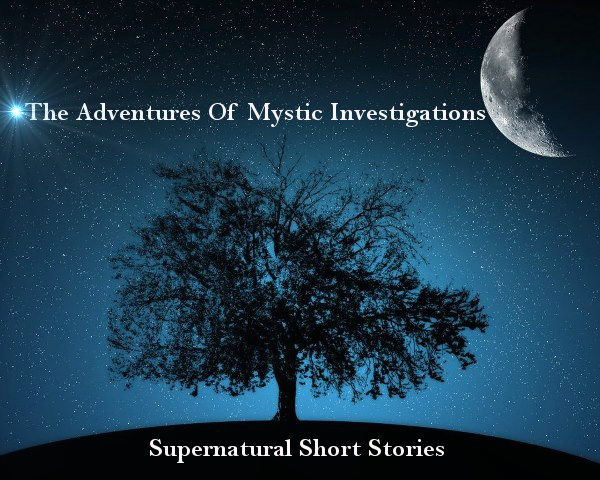 I'm Xavier Remington, the founder, President, and CEO of Mystic Investigations,Inc, an elite international investigative firm that engages in battle with the forces of evil unseen by the average person each day.  Whether they be supernatural or merely human in nature.  I started out as an independent investigative journalist and savvy sleuth who de-cloaked clandestine conspiracies and exposed them to the harsh light of day.  Along the way I stumbled upon the world of the paranormal and the secret battles for good that go on around the globe.  After being hired by numerous wealthy clients I formed Mystic Investigations and set up corporate operations in one of the hot beds of supernatural activity, the mystic town of Woodland Springs, Colorado.  Now me and my team of supernatural investigative warriors work to uncover and eradicate all evil upon the face of this Earth!  Let this blog serve as a historical record of our many supernatural adventures.  It will also serve as my personal journal as I myself journey into the paranormal unknown.
Our many adventures cover a wide plethora of supernatural subject matter including but not limited to witches, wizards, warlocks, sorcerers, vampires, werewolves, zombies, Frankensteins,  mummies, extraterrestrials, mermaids, Gods, angels, demons, demigods, ghosts, poltergeists, April Fool, Santa Claus, Anti-Claus, Leprechauns, Easter Bunny, fairy's, gnomes, gremlins, nymphs, unicorns, Chupacabra, Yeti, Sasquatch, and other cryptids.