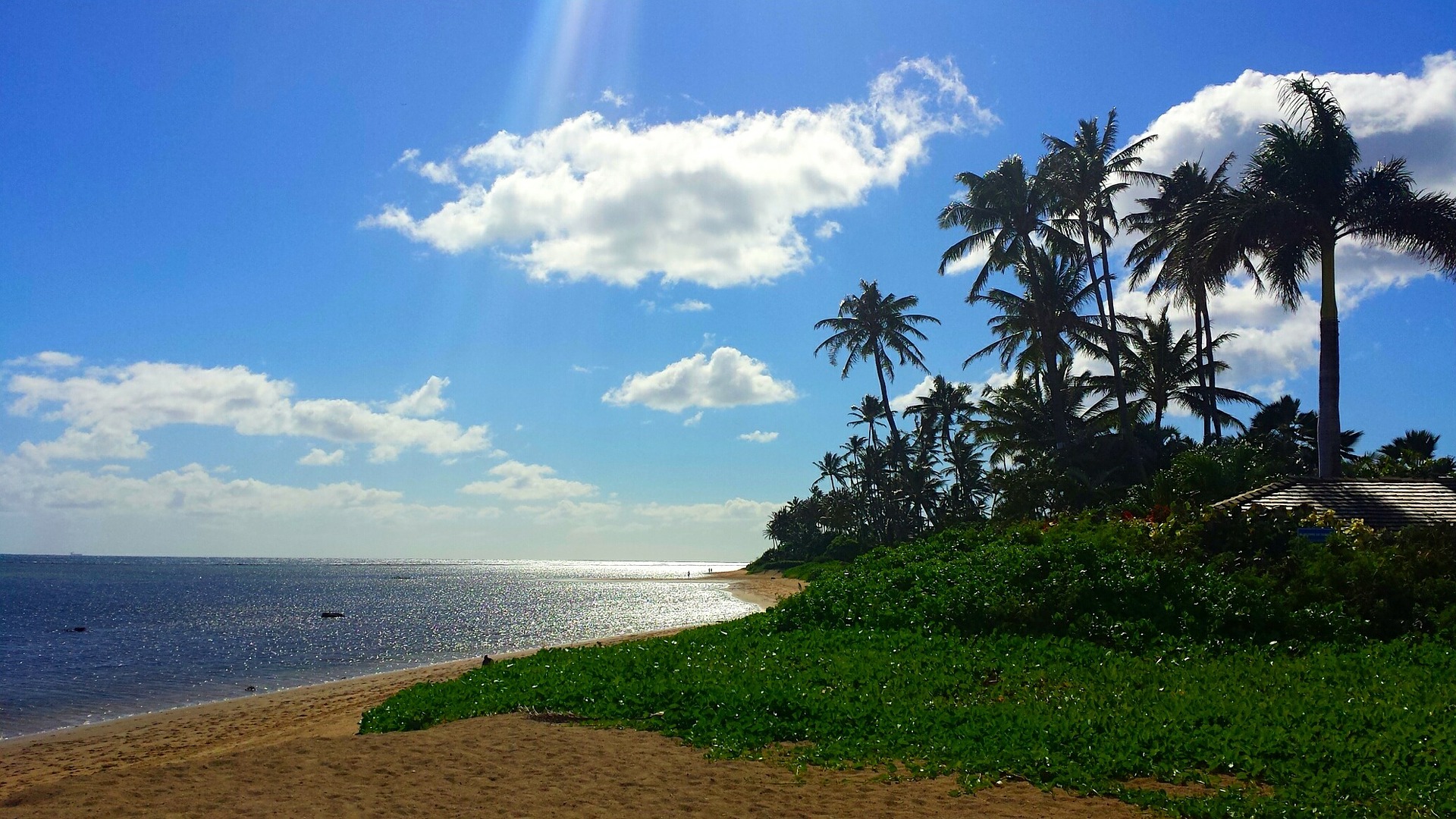 It's currently the Devil's Hour (3 AM Hour) here in Honolulu, Hawaii. It was a pleasant flight here on Duanna Sargon's private jet.  The first day of the Paranormal Investigators Conference was uneventful until some minutes ago.  We were all sleeping at Drake Alexander's luxurious beach house when we heard screams of terror a few houses down. We all ran down the beach to find some humanoid like creature, covered in what appeared to be long dark green seaweed, attacking a family in their home. It crashed right through the glass patio doors. The beast was a bulky 7 feet tall, and super strong. Strong enough to toss vampire Drake Alexander aside like a rag doll. Thankfully psychic Julia Hathaway used her telekinetic skills to bring him to his knees, and read his mind to an extent. It seems he must devour 7 whole people every 13 years to keep his immortality. Most likely he was the product of an ancient dark magic genetic experiment gone wrong. I guess he has a lot to live for hanging around with the fish under the sea.
He had a unique mind of his own as he started fighting Julia's telekinesis. So we all had to hold him down while we contemplated what to do. Rebecca Abernathy used a combination of witchcraft, and Demi-Mermaid mesmerization she has over sea creatures to knock him unconscious. We then took him back to the beach house, and called the Honolulu Horror Society. The foremost paranormal investigators in Hawaii. Luckily someone is on staff 24-7 for supernatural emergencies. Despite some investigators having to get out of bed they were very thankful for this rare find, and took the crazy creature into custody. Their President Ailani Han personally spoke to me on the phone, and was most happy to work with Mystic Investigations.  The Sea Savage will be kept in a large saltwater tank at a secret location for scientific study which will be shared with us, and other colleagues around the world.
Now we're so hopped up on adrenaline none of us can get back to sleep so we're making breakfast.  It's still dark out as the waves hitting the beach can be heard with a pleasant 70 degree something breeze coming in through the open French doors.  Many of us will be holding seminars at Para-Con today.  Yesterday we mostly perused other organizations product, and information booths including the Honolulu Horror Society.  Everyone here has been taking turns manning our own booth marketing our supernatural services.  It's amazing how popular the booth gets when Rebecca is sitting there.  I can't image why. 🙂
Relaxing On A Peaceful Tropical Beach After Taking Down The Forces Of Darkness!
Tour Of Hawaii