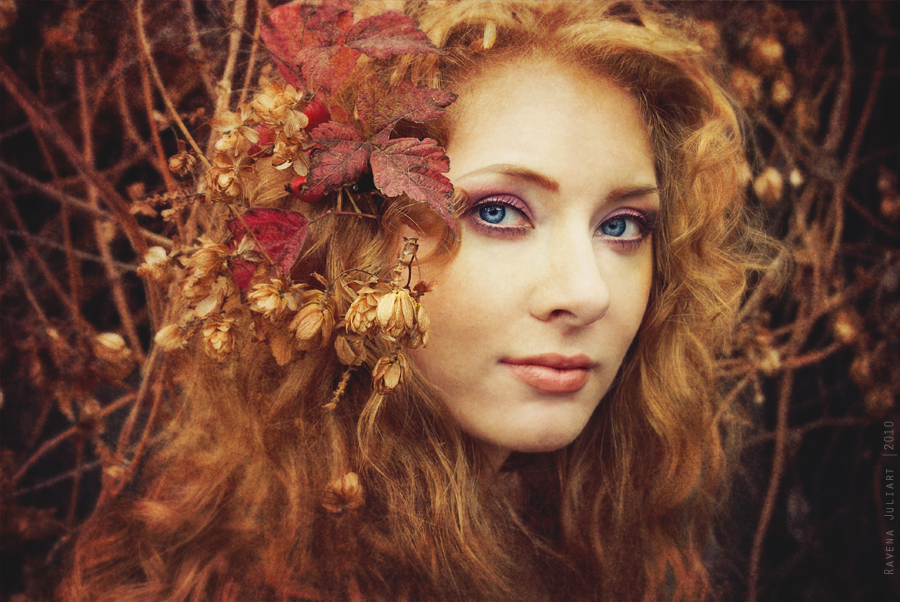 Autumn Nymph Make-Up Learn More About Real Autumn Nymphs!
A balloon, Mod Podge, some faux autumn leaves, and Shazam you got yourself a totally awesome autumn leaf bowl fit for any Autumn Nymph!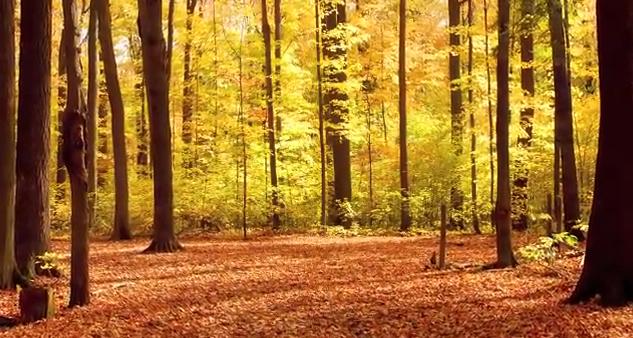 A sun filled day at sunrise, or sunset is best to capture the vibrant majesty of autumn colors.