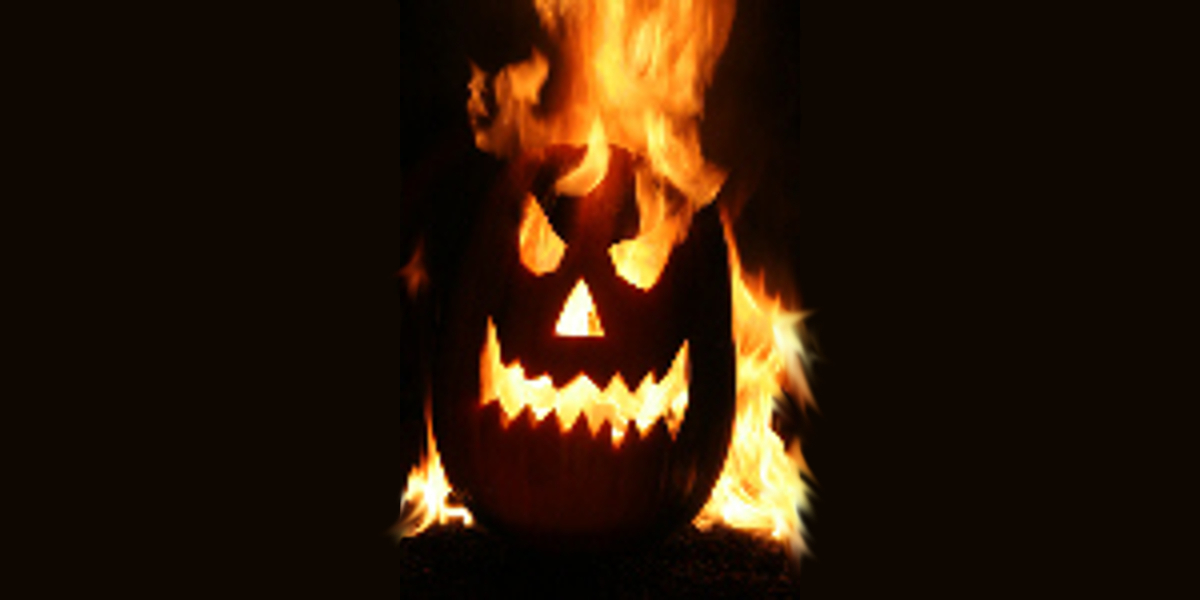 Many communities will be having their official trick o treating today while others will actually have it on Halloween.  The secret reason for this is the fact that witches who practice the dark arts are at the height of their power on Halloween and many evil spells involving kids can be performed on this day.  Tomorrow will indeed be a high witch alert day.  Since most localities begin the door to door festivities in the late afternoon there should be no supernatural issues although with the above-average Gnome activity we've been seeing in October it would be best to supervise small children as they seek their sweet treats.  Gnomes are no taller than 3 feet tall and scurry about in the shadows wearing their trademark red pointy caps.  They could easily be mistaken for a child at a distance allowing them to blend into the hallowed horror of Halloween.  Be on alert since Gnomes do like to eat children since it prolongs their short lives.  Gnomes are easily scared so as long as there are a fair amount of people around or the kids travel in groups their shouldn't be an issue.
Once dusk approaches caution should be taken when navigating the dark shadows of your neighborhoods.  Be aware that werewolf and vampire activity is nearly at its highest level for the year as the premier supernatural day of the year is now upon us.  We suggest kids carry a garlic clove in their candy bags to deter vampires.  Werewolves are scared of crowds and loud noises so the key is not to be alone outside after sunset.  Poltergeist activity, in general, has risen considerably over the past week so we recommend steering clear of cemeteries, abandoned houses, and buildings along with any suspected Native American burial grounds.
Thankfully there has been no reports of Zombies this year although various forces of evil utilize the power of Halloween to resurrect the dead and create Zombies so this will be something to watch out for tomorrow.
One piece of good news was the Unicorn spotted a week ago.  Unicorns are supernatural protectors of your community and bring good luck to all who believe in their mystic powers.  Their life force often throws a monkey wrench into the evil aura present on Halloween.  An aura of unbridled dark power utilized by the more nefarious figures of the supernatural community for clandestine plots against all that is good.